OPERAZIONE ESEGUITA CON SUCCESSO.
THE OPERATION HAS BEEN COMPLETED WITH SUCCESS.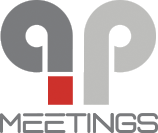 Events
All relevants meeting of the year
Stay up to date on the most important
Medical-Scientific Congresses and Courses
of the year. In addition, in the
History
section you will be able to see all the information relating to past Congresses and Medical Scientific Courses.
Upcoming events
Past events